We broke it down for you, Just like a menu we have organized our list into 4 distinct categories to help you know where to look to find the perfect fit for your business.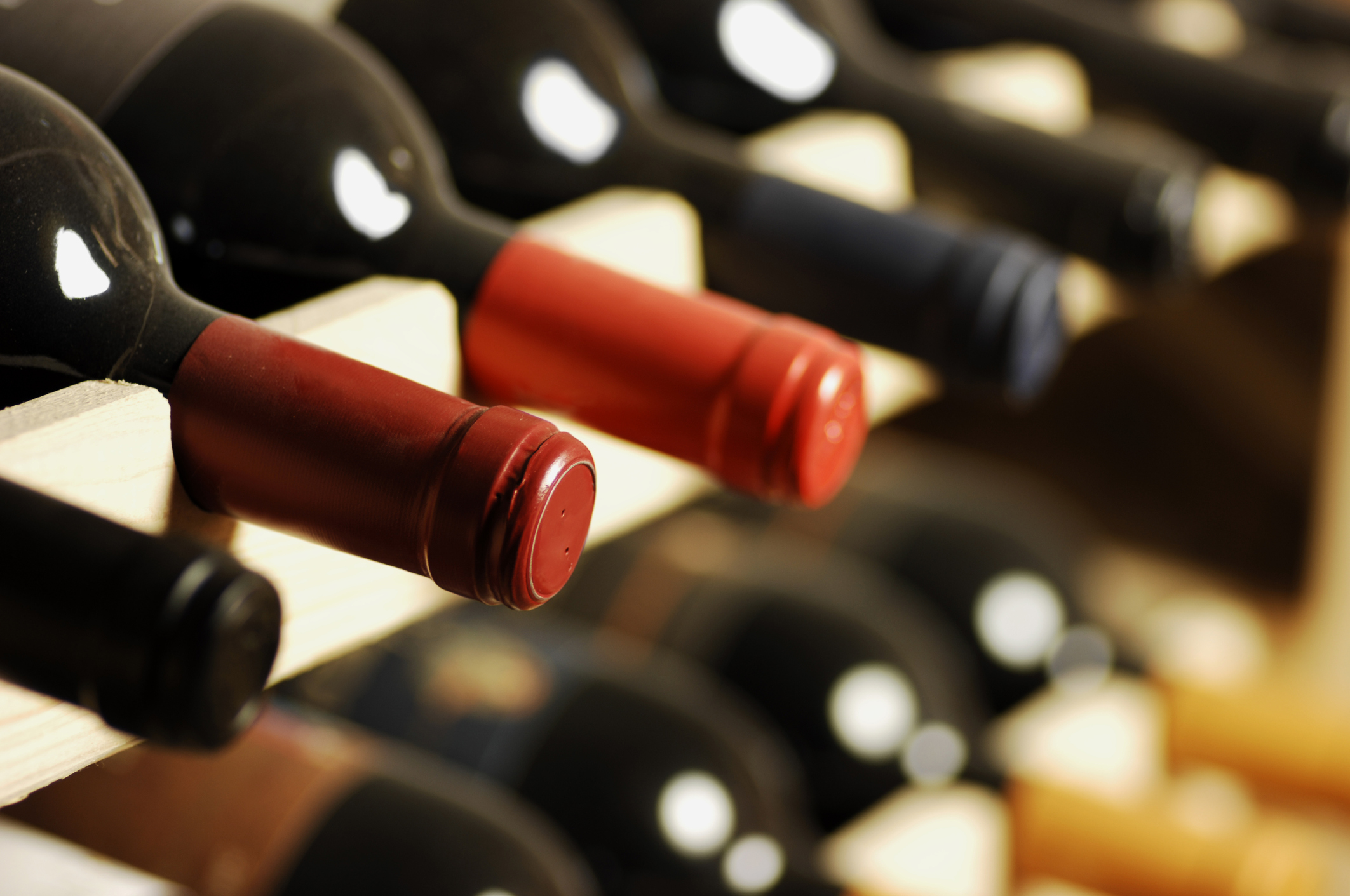 Just like at a restaurant this will be where you look first, low/no cost, still high priority items to get you started off right.
Idea generation
Naming
Product demo
Learning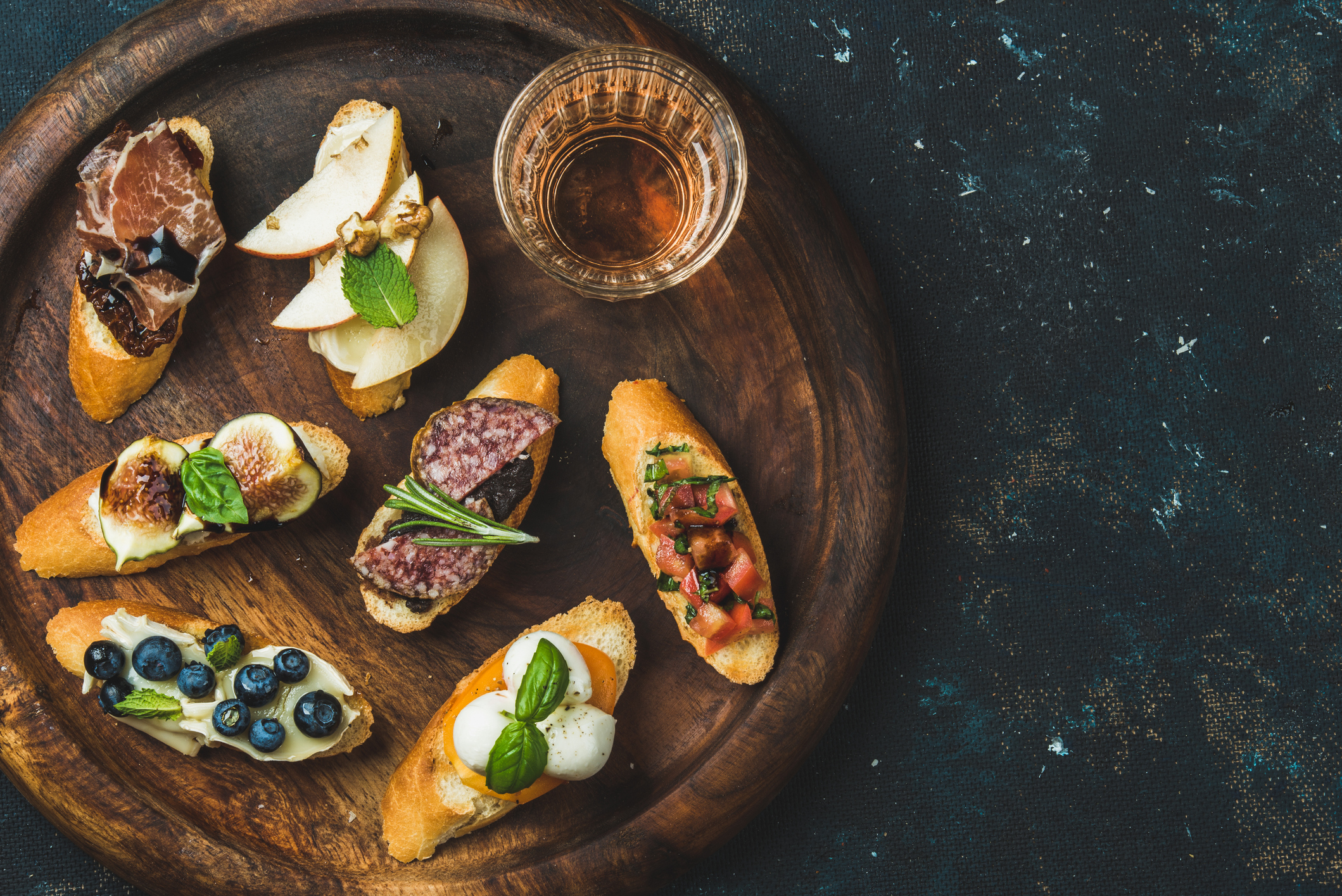 Necessary in any complete meal, these resources set you up for the main course and are necessary for prepping your next big idea.
Design
Idea testing
Blogs
Idea testing
Market research
SEO (search engine optimization)
What we all showed up for, the main course, the core of your business. These will take your idea from a dream to reality, with our list of resources you can filter the perfect fit for your big plan.
Fundraising
Website builder
Hosting/domains
Legal
E-commerce
Advertising/marketing
Customer support
MVP (minimum viable product)
Sales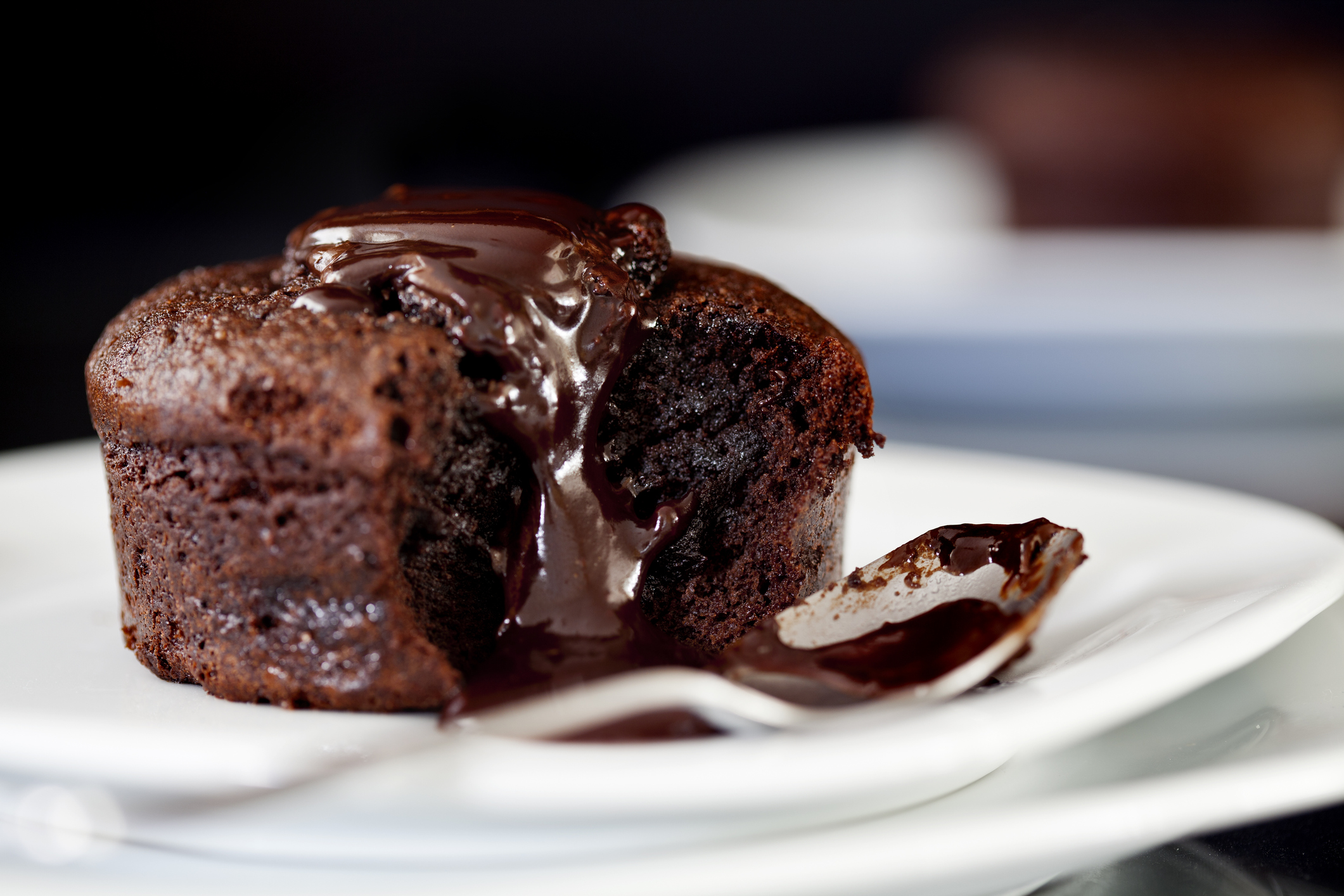 Some need it, some like it, and some are indifferent. What ever category you fit into its always worth taking a look, you might find something you cant live without.
Productivity
Advice